Sneak Peek
Get a glimpse into my work-in-progress!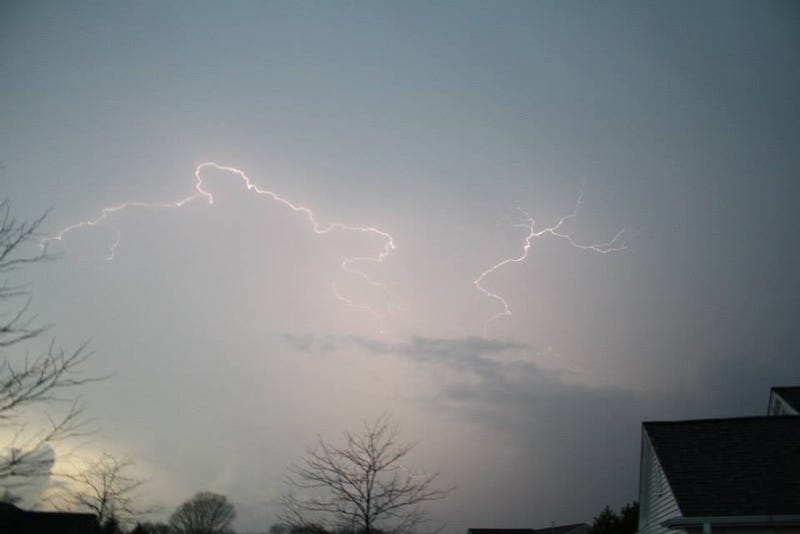 Between Now and October 19, 2019!
When you buy the Ebook I will donate all the proceeds to the International OCD Foundation. Why? Because of the International OCD Foundation, I was able to connect to awesome therapists. I was able to face my fears. I was able to finish my first novel - a novel which features a character with OCD in a medieval fantasy setting! Wooo! So, to celebrate the upcoming International OCD week (October 13-19) I thought I'd give something back.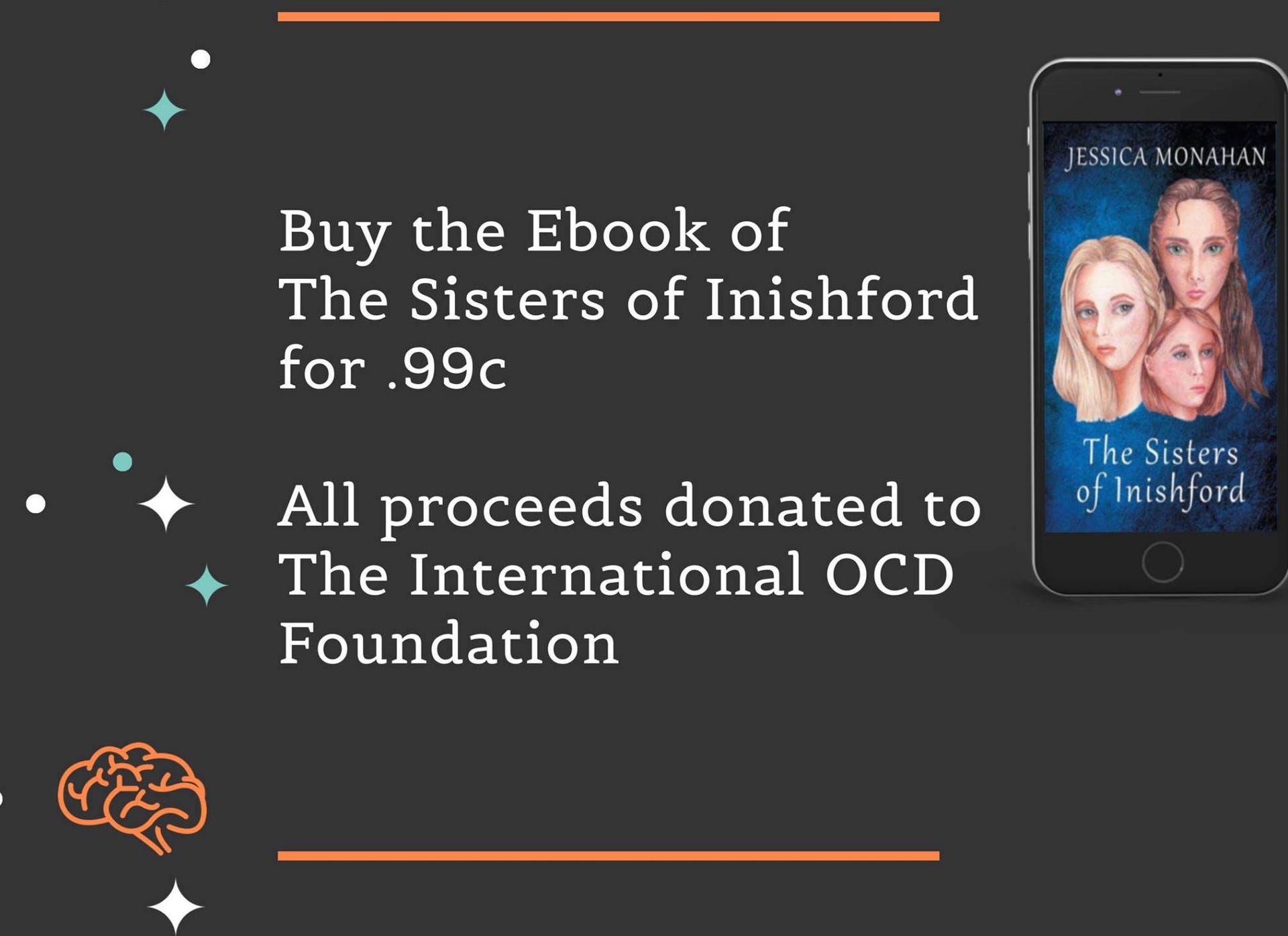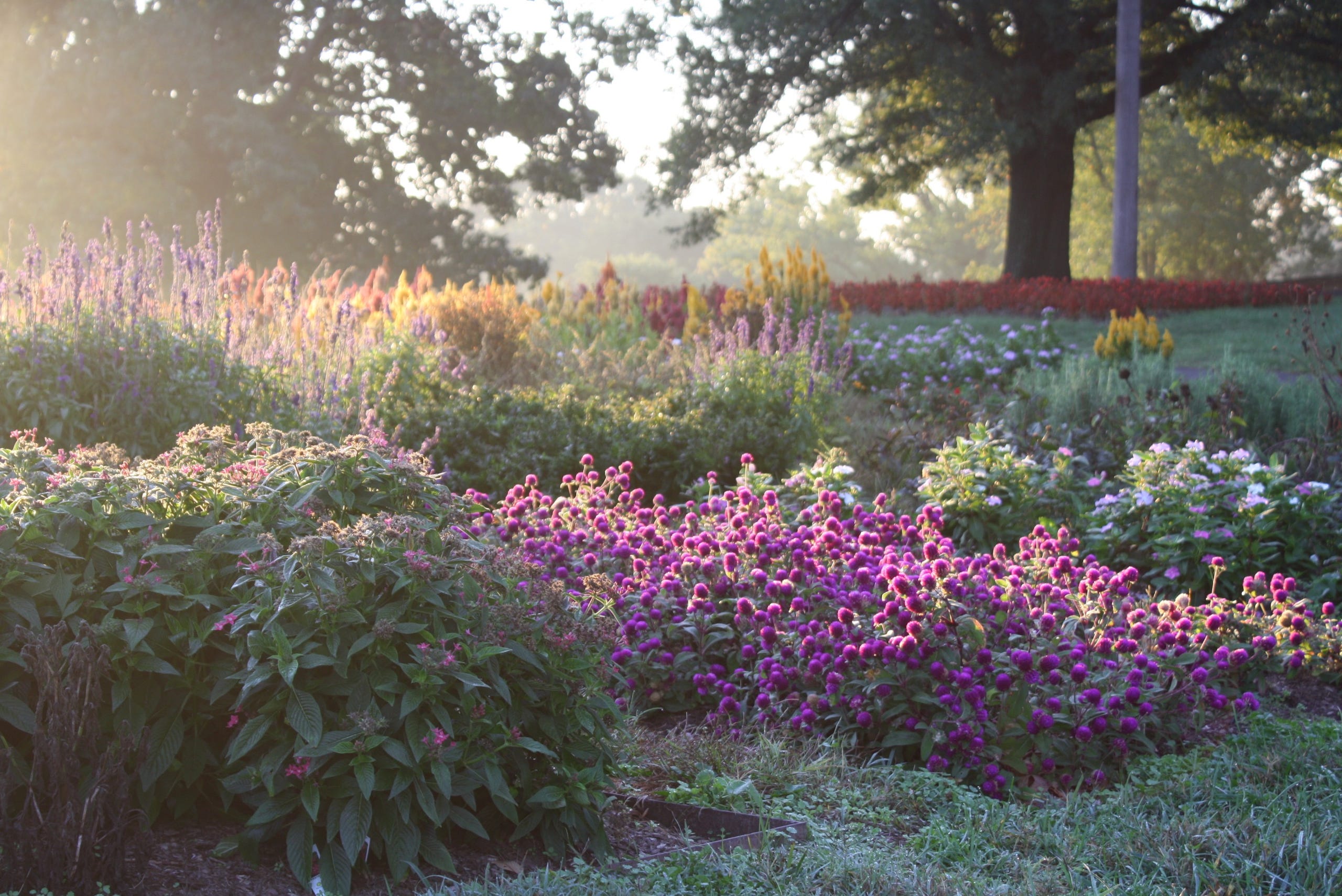 Saturday, September 14, 2019
Jessica and over 20 other authors will be at
The Showcase of Authors
in West Bend, WI
at the Lawrence and Vivian Stockhausen Center
10:00am to 1:30pm


Giveaway Winner!
Congratulations to Ben Longoria, winner of the most recent giveaway. He received a signed paperback copy of the book. Did you knowBen is also an author - check out his work here and on Instagram!
Pictures from the Wedgewood Park National Night Out Event
Supporting the Milwaukee County Sheriff's Department. They are promoting a new app for safe parks. Check it out!
My friend said, "Right in front of the firetruck because your book is so hot!" HAHAHA!
When friends come to support you at an event AND enjoy the event itself, that is a great feeling!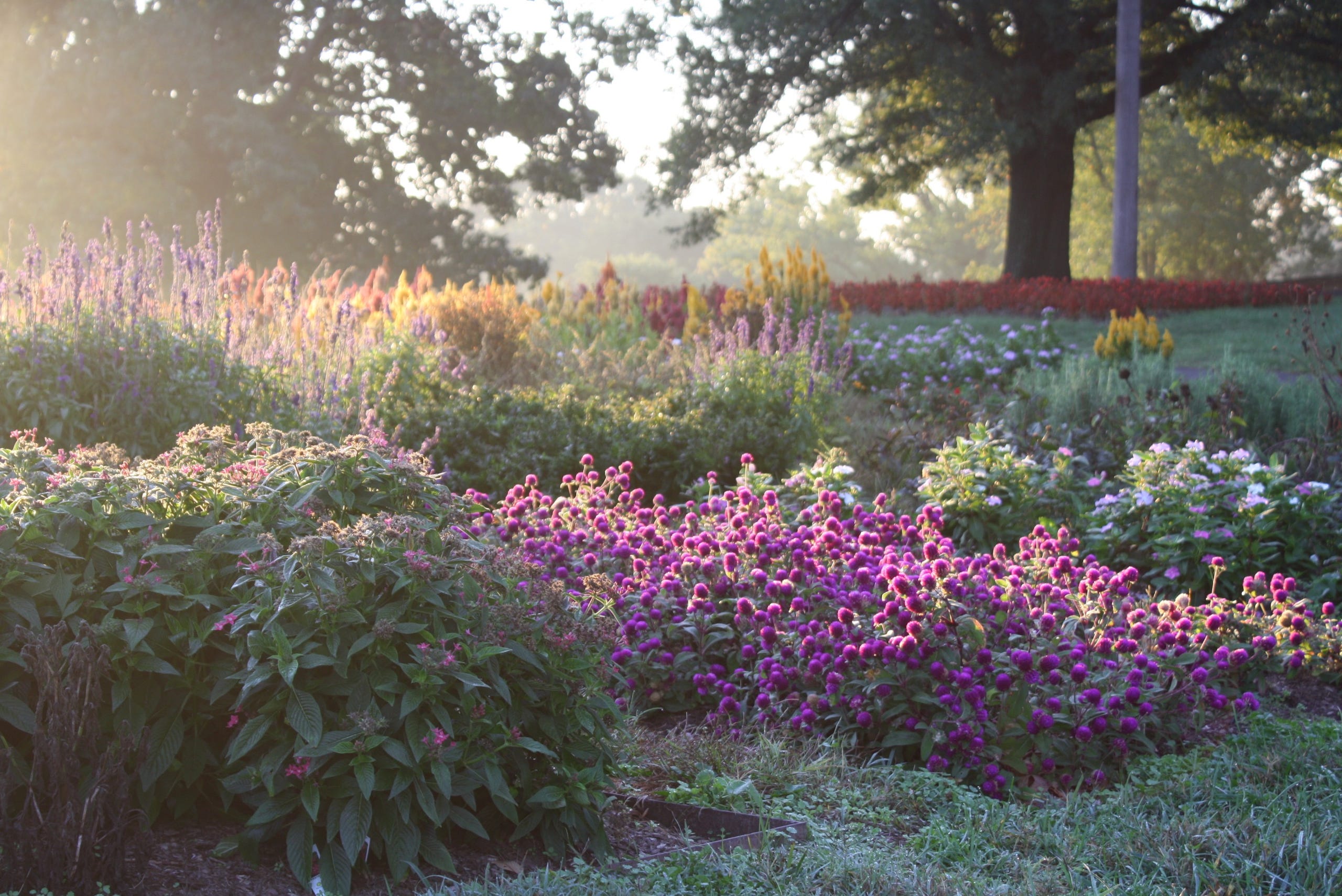 Monday, July 29th
Jessica will be at the
Wedgewood Park National Night Out Celebration and Concert
Milwaukee, WI
6-8:30 pm