Jessica Monahan
YA Fantasy Author
Pictures from the Wedgewood Park National Night Out Event
Supporting the Milwaukee County Sheriff's Department. They are promoting a new app for safe parks. Check it out!
My friend said, "Right in front of the firetruck because your book is so hot!" HAHAHA!
When friends come to support you at an event AND enjoy the event itself, that is a great feeling!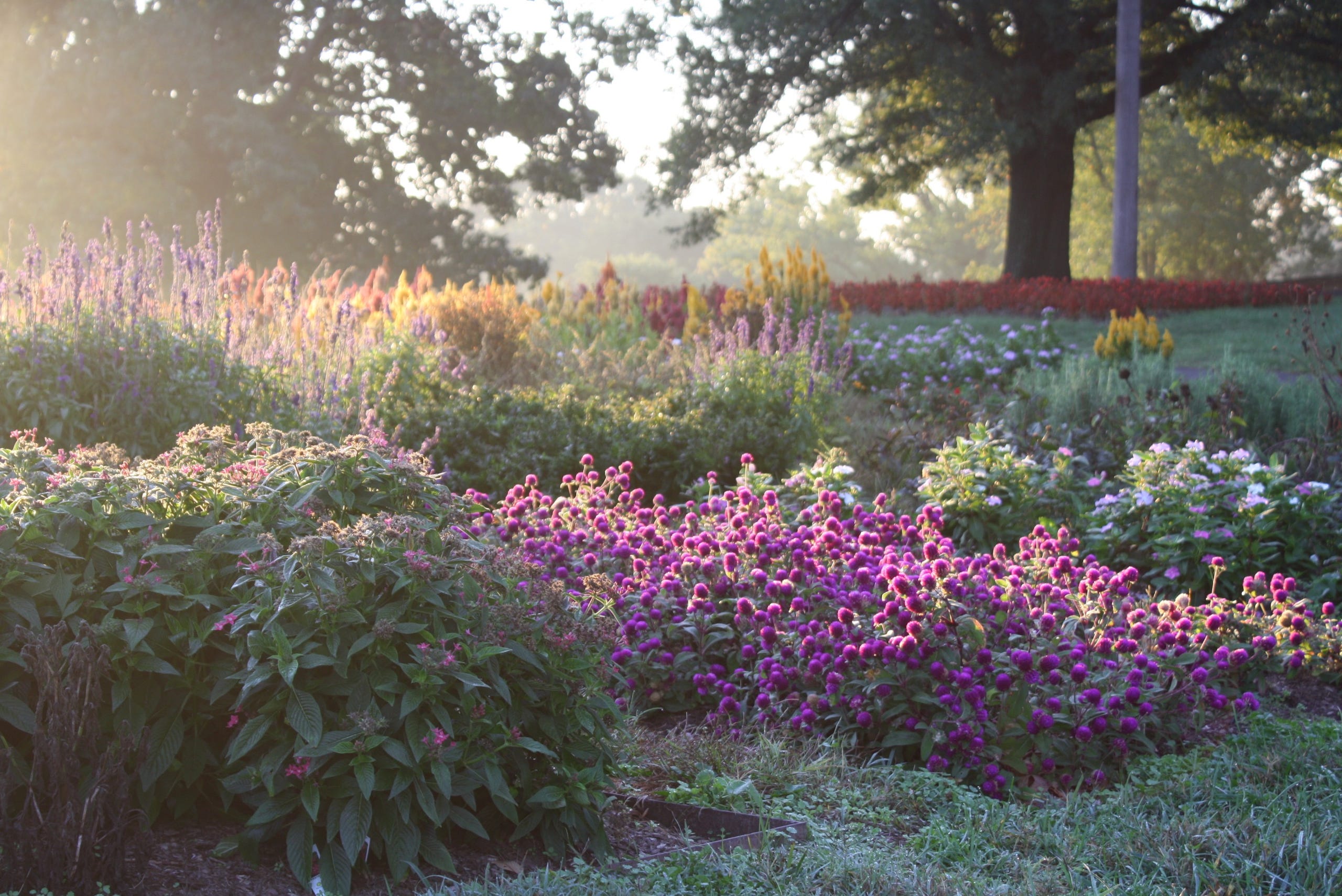 Monday, July 29th
Jessica will be at the
Wedgewood Park National Night Out Celebration and Concert
Milwaukee, WI
6-8:30 pm